Shilvonne Miller.
Loan Officer
NMLS ID# 1471065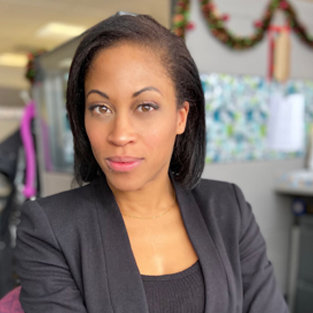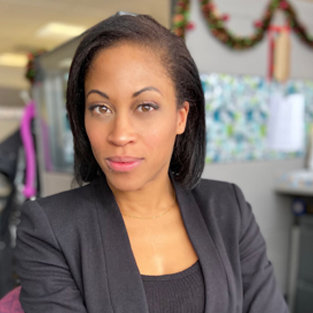 Technically, we're mortgage specialists, but we make amazing stuff possible!
Purchasing a home should be exciting and joyful, not scary and confusing. That's where the team comes in. Call us dream makers, call us loan officers, call us when you're in a panic, we're here to help fulfill your dream of homeownership and keep you smiling the whole way.
Client testimonials.
SHILVONNE MILLER - communication skills is awesome. She always keeping me up to date on our clients progress in the loan process.
Kevin M.
April 25, 2020
Shilvonne was on top of everything. She was available any time my husband and I had questions and/or concerns. She was very pleasant to work with!
Linda C.
April 04, 2020
Working with Shilvonne is great. Her team has help a handful of my clients!!! I'm happy to refer more your way!!!
Jason S.
March 26, 2020
Great communication from start to finish. Everyone on Shilvonne's team was very professional and I would definitely recommend them.
Alvaro S.
March 26, 2020
The. Communication was superb. As the listing agent we were always kept informed. We were aware of the status of the loan throughout the deal!
Jan H.
February 28, 2020
Communication Flow; Full transparency and Professionalism are the the must appreciated characters of Shilvonne and her Team. People fun to do Business with.
Bernard N.
February 26, 2020