Terry Moore.
Sr. Loan Officer
NMLS ID# 249305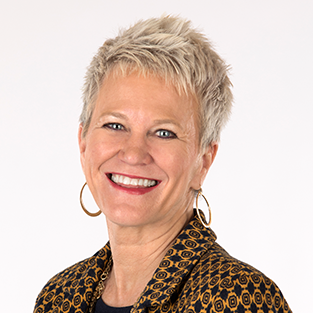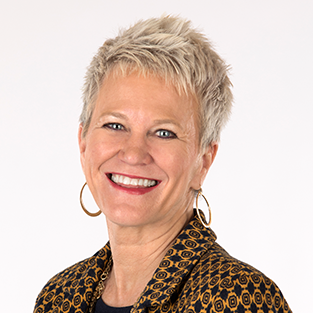 Technically, we're mortgage specialists, but we make amazing stuff possible!
Purchasing a home should be exciting and joyful, not scary and confusing. That's where the team comes in. Call us dream makers, call us loan officers, call us when you're in a panic, we're here to help fulfill your dream of homeownership and keep you smiling the whole way.
Client testimonials.
Terry is always so honest and easy to work with. She has been able to do some pretty amazing things in the past. We will continue to follow Terry where ever she goes.
James K.
June 27, 2020
The Team(Terry M. and Kim G.) at Summit Funding worked with us to get the funding needed for my families' new home. What makes this special is the timing of which this took. Does a World Pandemic ring a bell? Thank You Terry M. and Kim G. ! Kevin
Kevin W.
June 27, 2020
Terry Moore and her team with Summit Funding is absolutely Amazing!
Kimberly K.
June 26, 2020
The constant communication is huge. I always know where I am at during the process. Terry and Kim are full of knowledge, which shows during the whole process.
Steven M.
June 23, 2020
You are the Best Terry and Kim!
Debbie P.
June 19, 2020
Incentive for closing costs.
Vivian C.
June 19, 2020