Vincent Anderson.
Loan Officer
NMLS ID# 1579648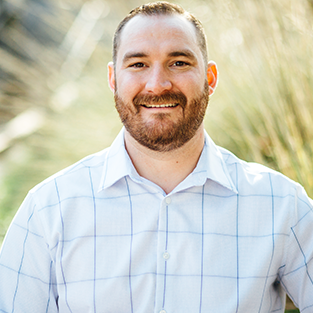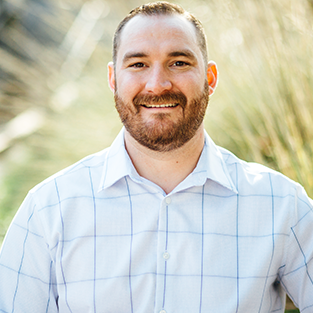 Technically, we're mortgage specialists, but we make amazing stuff possible!
Purchasing a home should be exciting and joyful, not scary and confusing. That's where the team comes in. Call us dream makers, call us loan officers, call us when you're in a panic, we're here to help fulfill your dream of homeownership and keep you smiling the whole way.
Client testimonials.
Everything! From the beginning of the process until the end, everything was great.
Hayden W.
January 11, 2021
Vincent was amazing every step of the way, always there if I had a question or an issue. Always responded right away, if I needed help.
Michele M.
January 08, 2021
Someone was always available to answer my questions.
Bryceson C.
January 03, 2021
Vincent Anderson!
Jim A.
December 31, 2020
Great loan experience with constant communication and knowledgeable team
Amy C.
December 31, 2020
Helpful. Informative. Resourceful.
Joel J.
December 31, 2020