Vincent Anderson.
Loan Officer
NMLS ID# 1579648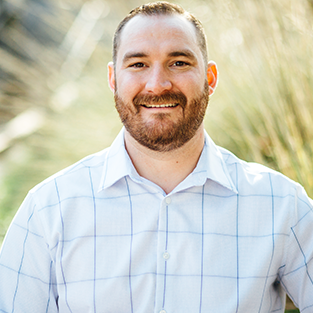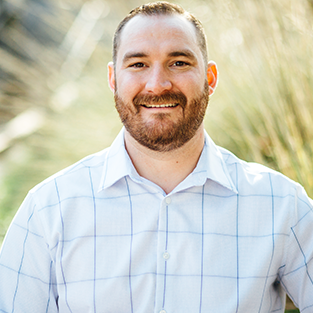 Technically, we're mortgage specialists, but we make amazing stuff possible!
Purchasing a home should be exciting and joyful, not scary and confusing. That's where the team comes in. Call us dream makers, call us loan officers, call us when you're in a panic, we're here to help fulfill your dream of homeownership and keep you smiling the whole way.
Client testimonials.
Made process easy for a first time home buyer.
Tyler M.
October 01, 2020
Very good with communicating and solving issues we ran into
Paige C.
September 28, 2020
Communication! Vincent keeps everyone in the loop at all times.
Shari D.
September 26, 2020
Vinnie goes above and beyond every time. I never worry that things aren't taken care of. His communication is fantastic! Love working with him.
Heather G.
September 24, 2020
Vincent kept us well updated on the process!
Shelley R.
September 23, 2020
Easy process, great communication!
Jason K.
September 15, 2020