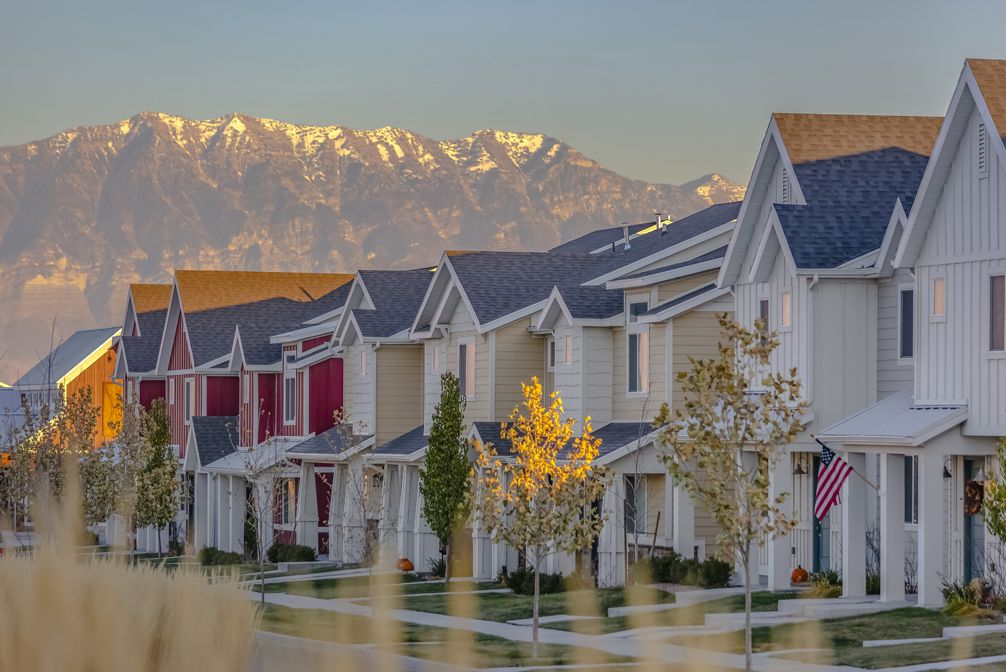 New Homes Vs Pre-Owned Homes: Pros and Cons
Buying a new home or purchasing a second-hand home is one of the most important decisions for anyone looking to buy a new home. With so many factors to consider, it can be challenging to know what will work best for you and your needs. In this blog post, we will look at the pros and cons of both options to help take some of the confusion out of your decision process.
Buying a New Home
Pros:
No renovation cost: With newly built homes, you enjoy the peace of mind that comes with knowing your house is free of pests, rot, and other issues that can come with pre-owned homes. They also allow you to save on new heating, plumbing, air conditioning, and other home appliances.
Built to your tastes: It is also possible to have a builder customize the property according to your specific needs and preferences.
Less competition: Being in a seller's market offers considerable advantages to those looking for a new home. With significantly less competition, that means you can more easily find the perfect place without the hassle of pushy buyers all wanting to nab it at their first chance.
Cons:
Can take months to build: If you're looking to move in soon, new homes are not always readily available and may take months until they are finished and ready to move in.
Can be more expensive upfront: Newly built homes can cost up to 20 percent more than a similar home built just a few years before.
Difficult to negotiate: New home buyers also find it challenging to negotiate a price since the builders determine the price based on the cost of building the property.
Buying a Second-Hand Home
Pros:
It's already built: When you buy a pre-built home, you are likely to be able to move in immediately.
You can negotiate: Buying a pre-built home also allows you more opportunities to bargain.
Homes are cheaper upfront: A second-hand home will typically cost less than 20% of the price of an equivalent new build, so it's important for buyers with lower budget caps to keep this in mind when researching their options.
Cons:
Expensive to renovate: It can be costly, take longer than anticipated, and be a nightmare to live through.
High maintenance costs: It generally costs more for upkeep and renovations. Without central heating and insulation, power, and electric bills, I could cost $823 annually on average, depending on the size of your house.
Less inventory: It's harder to find an existing home that meets your needs, such as the number of bedrooms or bathrooms.
We've gone through the pros and cons of buying a new home vs. an old one, but what should you do? The answer is up to you! Decide which factors are most important for your family's needs, and then weigh out the pros and cons that apply to those factors to come up with a decision. If you're still unsure about whether or not it might be best for your family, contact us today so we can help guide your decision-making process.