Michael Black
Sr. Mortgage Consultant
NMLS ID# 559977
DORA ID# 100518485
Illinois Residential Mortgage Licensee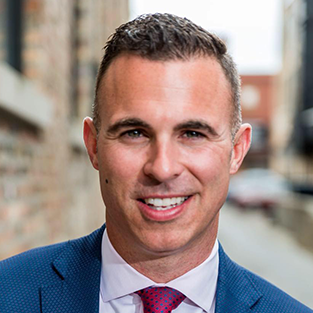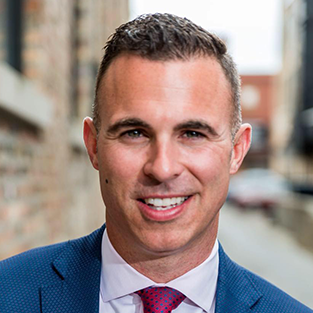 Technically, we're mortgage specialists,
but we make amazing stuff possible!
Purchasing a home should be exciting and joyful, not scary and confusing. That's where the team comes in. Call us dream makers, call us loan officers, call us when you're in a panic, we're here to help fulfill your dream of homeownership and keep you smiling the whole way.
Client testimonials.
As a listing agent I very much appreciated the communication I received weekly from Michael. It gave me and the seller confidence there would be no issues with the loan closing on time.
Susan C.
January 18, 2021
Mike and his team had fantastic communication with myself and my clients. I am thrilled with their services and hope to work with them again in the future!
Paige S.
January 16, 2021
Professional and very responsive
Michael J.
January 09, 2021
Efficiency and prompt communication with your clients!
Floria Y.
January 03, 2021
Professionals and accuracies Always available for any questions
Igor M.
January 01, 2021
Great communication, the whole team was very organized. Also the speediest refinancing we've ever done!! Much appreciated!
Sarah O.
January 01, 2021