Greg Payne
Loan Officer
NMLS ID# 1527537
GA Lic# 52400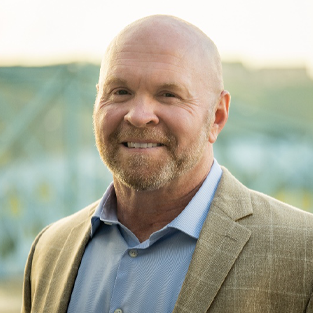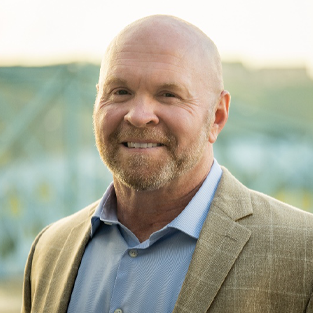 Technically, we're mortgage specialists,
but we make amazing stuff possible!
Purchasing a home should be exciting and joyful, not scary and confusing. That's where the team comes in. Call us dream makers, call us loan officers, call us when you're in a panic, we're here to help fulfill your dream of homeownership and keep you smiling the whole way.
Client testimonials.
Greg Payne was very helpful and responsive!
Lauren C.
October 16, 2020
Greg was very thorough. Responded promptly to questions.
Marvin M.
October 16, 2020
Greg showed complete integrity and faithfulness to both me and his client throughout the entire process. We can't thank him enough for helping my client get her dream home!
Steffanie G.
October 14, 2020
Greg Payne was great to work with. He kept me informed every step of the way. He responded quickly when I had questions and I never felt like I was confused or missing information. I would definitely recommend him in the future.
JoAnn L.
October 14, 2020
Greg did a great job of keeping us posted on the loan process.
Samuel F.
October 14, 2020
Greg was fantastic to work with. He made the process as easy and understandable as possible for us.
Patrick M.
October 14, 2020