Greg Payne
Loan Officer
NMLS ID# 1527537
GA Lic# 52400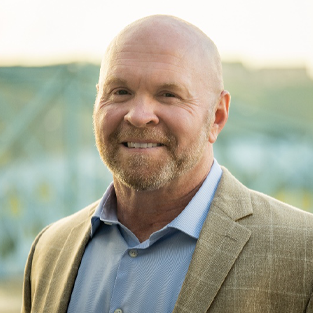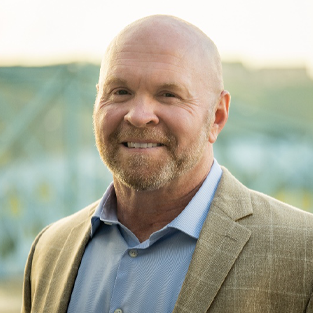 Technically, we're mortgage specialists,
but we make amazing stuff possible!
Purchasing a home should be exciting and joyful, not scary and confusing. That's where the team comes in. Call us dream makers, call us loan officers, call us when you're in a panic, we're here to help fulfill your dream of homeownership and keep you smiling the whole way.
Client testimonials.
Everyone was so nice, actually took the time to explain things, answered all my questions quickly, I know I'm hard to work with and you made everything work on time and on point. We are extremely great full. Thank you for working so hard for us.
Michael P.
April 15, 2021
Streamline
Jeffery A.
April 15, 2021
Greg and Angel made the entire process easy and enjoyable. They clearly communicated what they needed from me and then they took care of the rest.
Robert S.
April 13, 2021
Greg was very helpful and responsive. He made the process super easy and tailored our experience to us.
Taylor S.
April 13, 2021
Great communication.
Corey S.
April 13, 2021
It was a really easy process once we got all of our paperwork turned. Mr. Payme and his staff did a great job keeping us to updated on everything that was going on.
Charles W.
April 12, 2021