Greg Payne
Loan Officer
NMLS ID# 1527537
GA Lic# 52400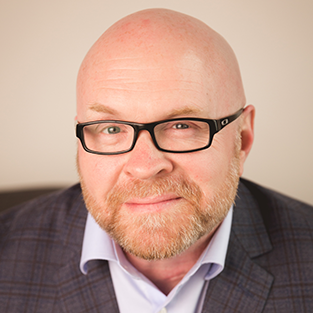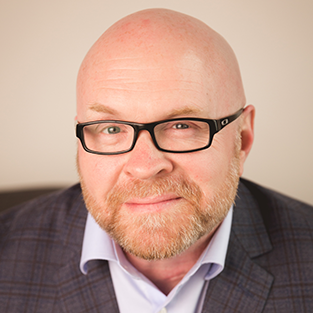 Technically, we're mortgage specialists,
but we make amazing stuff possible!
Purchasing a home should be exciting and joyful, not scary and confusing. That's where the team comes in. Call us dream makers, call us loan officers, call us when you're in a panic, we're here to help fulfill your dream of homeownership and keep you smiling the whole way.
Client testimonials.
Excellent communication via weekly email updates, immediately responded to questions with accurate information and kept my clients interest top priority. I highly recommend Greg Payne to anyone looking for lending services!
Tracy L.
July 30, 2020
All the employees and our realtor
Marjorie E.
July 29, 2020
Greg was always there for us whenever we needed anything!! He was extremely informative and went the extra mile and than some. This was our first experience buying a home, and he made it very easy and a overall pleasant experience! I will tell anyone who is thinking about buying a home to use Greg and his team!
Brandon D.
July 28, 2020
Greg took the time to really get to know my husband and I throughout our entire house buying process. He listened to our needs and over delivered for sure. We highly recommend Greg and his team to anyone who is looking for a group that goes above and beyond for their clients.
Mary M.
July 27, 2020
Great communication and help throughout the process.
Christopher R.
July 25, 2020
Greg was alot of help. Especially when trying to get me the best interest rate possible. He looked over my credit report and found some things that was bringing my score down, I had time to fix them and my score is better than its been in years. The app used by Summit Funding makes gathering needed paper work easy
Stephen W.
July 25, 2020