Greg Payne
Loan Officer
NMLS ID# 1527537
GA Lic# 52400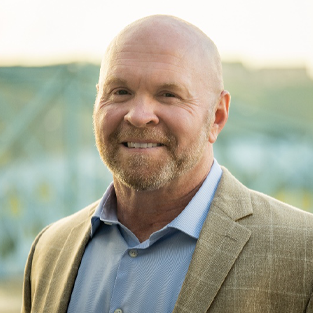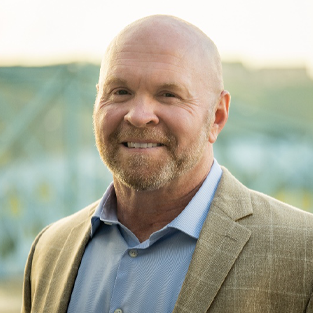 Technically, we're mortgage specialists,
but we make amazing stuff possible!
Purchasing a home should be exciting and joyful, not scary and confusing. That's where the team comes in. Call us dream makers, call us loan officers, call us when you're in a panic, we're here to help fulfill your dream of homeownership and keep you smiling the whole way.
Client testimonials.
Greg took a deal that Quicken had blown and got it finished with no stress and made it look easy. Thrilled with the service received!
David H.
September 18, 2020
Greg has exceptional communication skills. He is very thorough and very informative.
Charlene C.
September 18, 2020
Greg was great. He went the extra mile even before I moved my loan to summit!
Shawn H.
September 16, 2020
Communication from Loan Officer
Wayne T.
September 15, 2020
Greg was very prompt and knowledgeable of questions I had and the time it took throughout each step. I am a person that likes to know what is going on and Greg kept me up-to-date throughout the whole process. Highly recommended if you are needing a loan and want somebody with experience and knowledge.
Brian L.
September 13, 2020
I had previously tried other lenders and would not receive any feedback for weeks. Summit funding stayed in contact with me at least weekly. If I had to say anything it would be regardless if you are buying a 100K home or 500K home everyone feels just as important with Summit Funding.
Alysia D.
August 31, 2020