Greg Payne
Loan Officer
NMLS ID# 1527537
GA Lic# 52400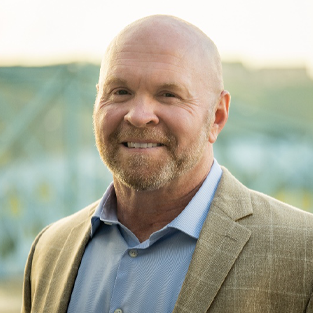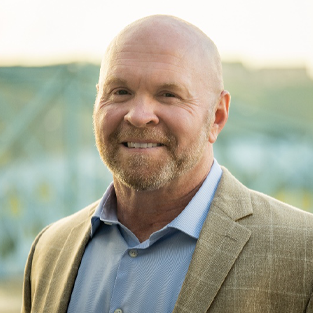 Technically, we're mortgage specialists,
but we make amazing stuff possible!
Purchasing a home should be exciting and joyful, not scary and confusing. That's where the team comes in. Call us dream makers, call us loan officers, call us when you're in a panic, we're here to help fulfill your dream of homeownership and keep you smiling the whole way.
Client testimonials.
Easy Process
Mark L.
May 30, 2021
Greg was always very helpful in explaining everything that needed to be done. He and his team were responsive and made sure we both understood what we needed all along the way.
Derek R.
May 30, 2021
Great communication!
Gregory S.
May 29, 2021
Greg is absolutely phenomenal at his job, he made this process so much easier than i ever imagined it would be!
Ashley L.
May 29, 2021
Greg is awesome!
Rosa C.
May 29, 2021
Greg and his team were very quick to respond to questions and easy with which to work. They were very efficient and able to process our loan in a remarkably short period of time which was something we greatly needed!
Michael J.
May 21, 2021