Diane Keeler.
Loan Officer
NMLS ID# 132154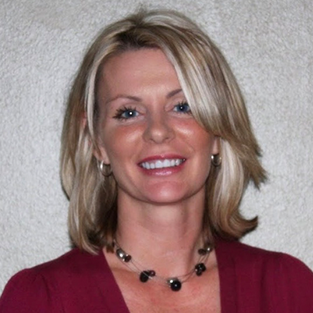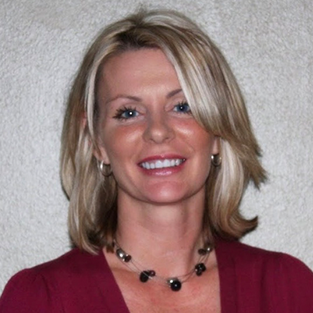 Technically, we're mortgage specialists, but we make amazing stuff possible!
Purchasing a home should be exciting and joyful, not scary and confusing. That's where the team comes in. Call us dream makers, call us loan officers, call us when you're in a panic, we're here to help fulfill your dream of homeownership and keep you smiling the whole way.
Client testimonials.
Diane was available to answer any question I had and gave great advice.
Dejah M.
December 26, 2020
Diane was very informative to my buyer about her lending process and very communicative
Pamela L.
December 12, 2020
The excellent service and communication!
Arrianne D.
December 10, 2020
Ms. Diane's communication and professional is the reason I stuck through the whole process.
Alexis C.
December 10, 2020
Diane is awesome. Excellent communication and very trustworthy.
Jimmie M.
December 07, 2020
Diane's tenacity to get the job done, when the file was a hard file to get closed.
Tiesha P.
December 01, 2020