Diane Keeler.
Loan Officer
NMLS ID# 132154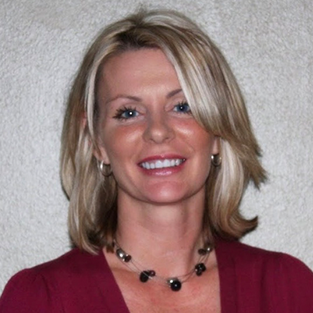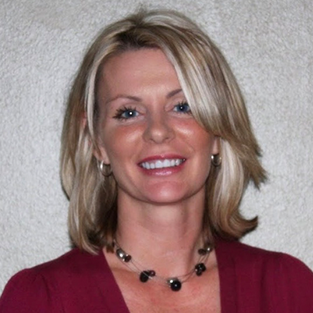 Technically, we're mortgage specialists, but we make amazing stuff possible!
Purchasing a home should be exciting and joyful, not scary and confusing. That's where the team comes in. Call us dream makers, call us loan officers, call us when you're in a panic, we're here to help fulfill your dream of homeownership and keep you smiling the whole way.
Client testimonials.
Awesome communication
Jeffery P.
March 29, 2021
The urgency for my family wanting a home and mrs Diane acting as fast as she could and had excellent communication skills!!
George H.
March 28, 2021
Diane was a pleasure to work with. I highly recommend her.
Debra D.
March 23, 2021
Mrs. Diane Keeler, She was great and so patient. Thank you for everything. We love you Diane Keeler.
Reed R.
March 23, 2021
Everything was a breeze!
Whitney J.
February 14, 2021
Great service! One of the best I have worked with in the industry.
Jiarra R.
February 13, 2021