Diane Keeler.
Loan Officer
NMLS ID# 132154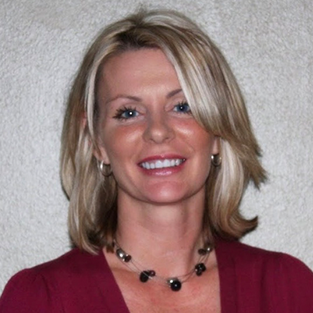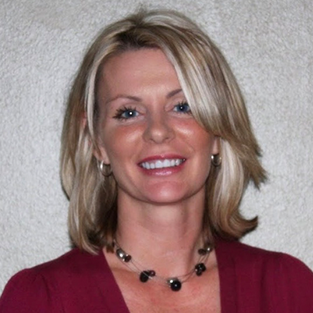 Technically, we're mortgage specialists, but we make amazing stuff possible!
Purchasing a home should be exciting and joyful, not scary and confusing. That's where the team comes in. Call us dream makers, call us loan officers, call us when you're in a panic, we're here to help fulfill your dream of homeownership and keep you smiling the whole way.
Client testimonials.
Diane was fantastic to work with! She delivered on time, communicated well, and is easy to get along with. Not one single complaint!
Mike H.
July 25, 2020
Closing went flawlessly, Her weekly updates and timelines kept us all on track. Everyone at closing agreed that her efforts get results
Chad S.
July 25, 2020
Communication with all parties on weekly Updates
Claudette R.
July 25, 2020
Mrs Diane professionalism and enthusiasm throughout the entire process.
Satandra L.
July 13, 2020
Diane is very knowledgeable about the industry. She is easy to get in contact with and accessible when you have questions.
Elle L.
July 08, 2020
Diane was amazing she came in the fourth quarter and saved the game. She's a SUPERHERO!!!!!
Wesley P.
July 08, 2020