Justin St. Clair.
Loan Officer
NMLS ID# 1416140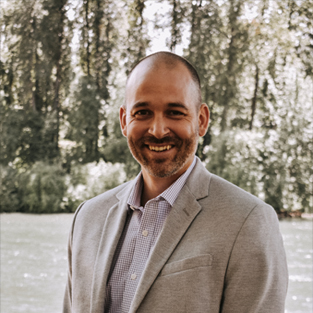 44 Club Road
Suite 300, 320 and 330
Eugene, OR 97401
Branch NMLS ID#291865, RM.804129.010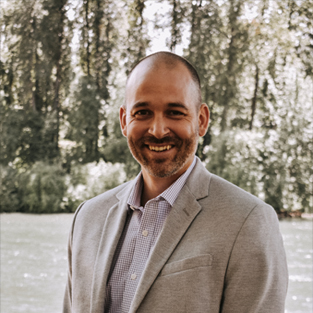 Technically, we're mortgage specialists, but we make amazing stuff possible!
Purchasing a home should be exciting and joyful, not scary and confusing. That's where the team comes in. Call us dream makers, call us loan officers, call us when you're in a panic, we're here to help fulfill your dream of homeownership and keep you smiling the whole way.
Client testimonials.
The whole team was amazing and worked with us to get us in our home as quickly as possible!
Beau A.
December 02, 2020
easy to work with. knows what they are doing. updates you regularly.
Alex R.
December 01, 2020
Super fast and helpful especially since it was our first time going through this process.
Dianali O.
December 01, 2020
Was great working the team as always!
Freeman C.
December 01, 2020
very easy and lots of responsive communications
Hilary P.
November 29, 2020
Excellent communication, when bumps happened everyone was on it and get it fixed right away. Happy clients make things so much better
Jesse J.
November 20, 2020