Jim White.
Loan Officer
NMLS ID# 1832804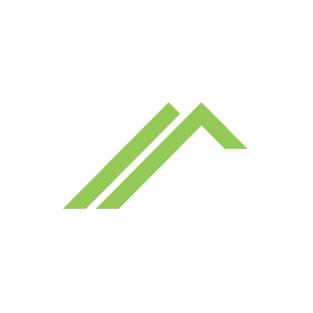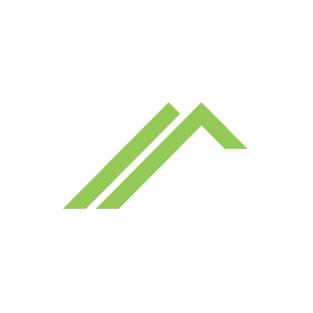 Technically, we're mortgage specialists, but we make amazing stuff possible!
Purchasing a home should be exciting and joyful, not scary and confusing. That's where the team comes in. Call us dream makers, call us loan officers, call us when you're in a panic, we're here to help fulfill your dream of homeownership and keep you smiling the whole way.
Client testimonials.
Great job!
Julie G.
June 21, 2020
we always got a quick response from our questions, no matter how trivial the questions or concerns we had were. he was very patient with us and our questions and concerns. it was great to see him in person at our closing, made it more personal
Christine A.
June 21, 2020
Knowledgeable & experienced customer service orientated loan rep's like Sherrie Kammerer & Jim White kept my apprehension & traversing a few loan processing speedbumps minimal. Overall I'd rate the quick process as seamless. Thanks everyone at Summit Funding! Chuck M.
Charles M.
June 17, 2020
Summit made the extra effort other loan officers did not. I was able to secure a property that had some complicated issues. There expertise and willingness made the purchase possible. Thank you
Mary A.
June 10, 2020
The fact that this property was a bit challenging and Jim/Summit had it handled from the beginning. Once Summit grabbed it, it was quick and no real surprises.
Tim M.
June 02, 2020
This was the third lender we had working on this transaction. Jim stepped up and worked hard to overcome the obstacles and challenges of this particular escrow. I thank all who were involved as well.
George J.
June 02, 2020