Chase Hodgson
Loan Officer
NMLS ID# 1697105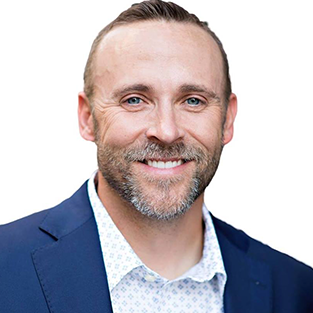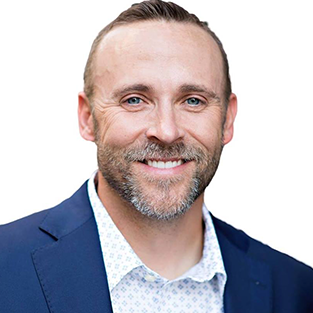 Technically, we're mortgage specialists,
but we make amazing stuff possible!
Purchasing a home should be exciting and joyful, not scary and confusing. That's where the team comes in. Call us dream makers, call us loan officers, call us when you're in a panic, we're here to help fulfill your dream of homeownership and keep you smiling the whole way.
Client testimonials.
Chase's communication, attention to detail, and response time made the process extremely easy for myself and my clients. I highly recommend Chase for all home loans and I look forward to working with him in the future.
Ryan H.
July 02, 2020
Constant communication with us, handled it all with no problems. Made things happen that we didn't think were possible.
Marchetta B.
June 30, 2020
Was contacted by Paula who directed me seamlessly through each step of the process. She made the experience so simple. She reached out whenever I would need to provide information and I ended up with a better rate than originally quoted. Would highly recommend them for your mortgage needs.
Charles A.
June 30, 2020
Chase and Paula were extremely knowledgeable re: mortgage options and provided guidance on best path to get us in our home. Both of them were patient in answering questions and information. Communication was prompt and thorough. They took a lot of anxiety out of the process!
Laura M.
June 17, 2020
Chase was very easy to work with and made himself available to answer questions.
Christopher A.
June 16, 2020
Prompt and attentive service - with a smile! Chase is fantastic to work with. Highly recommend.
Bonnie W.
June 16, 2020