Chase Hodgson
Loan Officer
NMLS ID# 1697105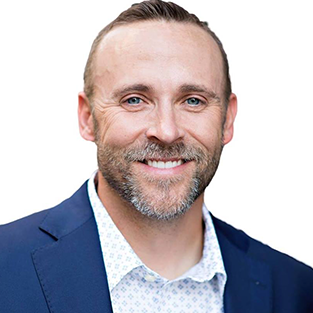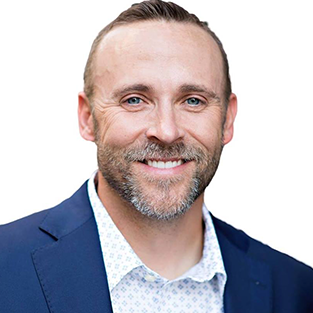 Technically, we're mortgage specialists,
but we make amazing stuff possible!
Purchasing a home should be exciting and joyful, not scary and confusing. That's where the team comes in. Call us dream makers, call us loan officers, call us when you're in a panic, we're here to help fulfill your dream of homeownership and keep you smiling the whole way.
Client testimonials.
Chase was easy to work with and answered any questions I had. He kept in communication throughout the transaction.
Shannon H.
September 19, 2020
Timely information. Continuous information flow. Smooth movement of paperwork through numerous channels. Got the job done. A+ work!
Anna S.
September 17, 2020
Chase kept me posted and did everything he could to get the loan done, even when it seemed it wouldn't work. He was very responsive and helpfuk
Sarah K.
September 09, 2020
Communication was great and the process was easy.
Richard M.
September 08, 2020
Chase and his team are fantastic to work with and they answered all my questions quickly and efficiently! I always knew where I was in the process and will use Chase and his team again when I buy my next house! Thank you!!!
Janice R.
August 25, 2020
Chase's communication, attention to detail, and response time made the process extremely easy for myself and my clients. I highly recommend Chase for all home loans and I look forward to working with him in the future.
Ryan H.
July 02, 2020