Chet Lackey
Sales Manager
NMLS ID# 7932
DORA ID# 100502281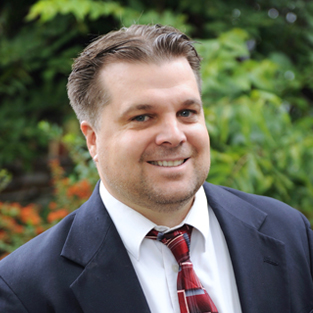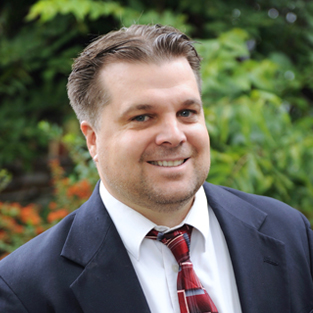 Technically, we're mortgage specialists,
but we make amazing stuff possible!
Purchasing a home should be exciting and joyful, not scary and confusing. That's where the team comes in. Call us dream makers, call us loan officers, call us when you're in a panic, we're here to help fulfill your dream of homeownership and keep you smiling the whole way.
Client testimonials.
Chet, his team and I will be doing business for years to come. Great communication, hard working team & cares for my cliebts....... Nothing else matters!
Justin T.
February 18, 2021
Chet Lackey and his team are very friendly, knowledgeable, and very easy to work with .
Amy R.
February 11, 2021
As a seasoned Realtor, the relationship with my lender is crucial. Mr Lackey has not only met all my expectations, but exceed them. It is an honor and a privilege to work with such professionals
Martha M.
February 10, 2021
You went beyond my expectations and got us the best rate possible and became a good friend in the end.
Pattamon S.
January 17, 2021
Chet was great as always!
Koeman E.
January 14, 2021
Chet is always attentive to the needs of borrowers. He goes above and beyond to ensure closing loans starts and finishes as smoothly as it can. His knowledge regarding mortgage programs will help anyone who needs help with housing purchases and refinance. I'm proud to call him my friend. Thanks Chet for all your hard work 👍🏻
John B.
January 07, 2021