Clint Walker
Loan Officer
NMLS ID# 33363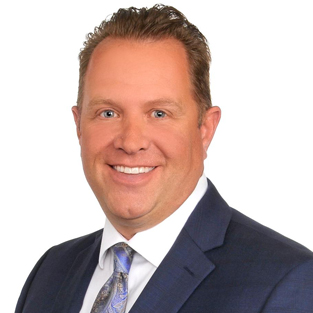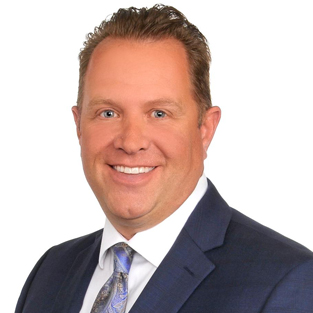 Technically, we're mortgage specialists,
but we make amazing stuff possible!
Purchasing a home should be exciting and joyful, not scary and confusing. That's where the team comes in. Call us dream makers, call us loan officers, call us when you're in a panic, we're here to help fulfill your dream of homeownership and keep you smiling the whole way.
Client testimonials.
Clint is amazing! He has a way of connecting with everyone that he meets, and it's impossible not to like him! He's great at his job, and my client was beyond thrilled!
Ashley R.
May 03, 2021
Clint is great with communication. He kept me informed every step of the way. The loan closed on time and everything went smoothly.
Jan W.
April 14, 2021
Clint and his crew were awesome! My refi went together amazingly fast, and it was a very positive experience. Clint went above and beyond, and I really appreciate the service he provided throughout the process.
Beth R.
April 13, 2021
The personal attention
J G.
April 09, 2021
Personal attention
Judith K.
April 07, 2021
Clint did what he said he would, he closed our loan within 30 days and worked with us through each step of the process. He communicated through the whole process and never left us hanging.
Teri R.
March 22, 2021