Leah Roadrunner
Loan Officer
NMLS ID# 1723472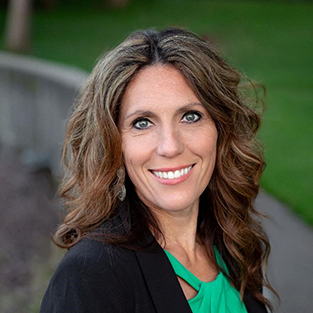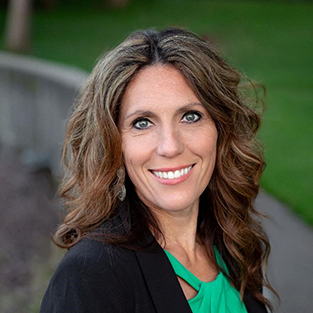 Technically, we're mortgage specialists,
but we make amazing stuff possible!
Purchasing a home should be exciting and joyful, not scary and confusing. That's where the team comes in. Call us dream makers, call us loan officers, call us when you're in a panic, we're here to help fulfill your dream of homeownership and keep you smiling the whole way.
Client testimonials.
Very informative and knowledgeable. Quick & fast throughout loan process
Kyle P.
January 09, 2021
Leah is always my top choice in referring my clients to a lender. She and her team care deeply about our clients and they work hard to find creative solutions to make things work when issues come up. Leah and her team work the way my team does!
Stacy B.
January 03, 2021
I was not knowledge about the updated home loan application process and the leading team was excellent at explaining everything to me and very supportive through the entire process.
Gay A.
January 02, 2021
Leah and her team ROCK! They consistently perform for our clients in this difficult lending environment. They are quick problem-solvers and have sincere care and concern for seeing our clients achieve their dream of home ownership
Stacy B.
December 03, 2020
Everyone in the office was a pleasure to work with, always fast with reply's, and lists of paperwork needed! They made it very easy to fax, or email all paperwork with this crazy times we are in, Weekly updates about how everything was moving along. Always positive. Great team to work with and Leah is so AMAZING as is her staff!
Kristin D.
December 01, 2020
Smooth flowing transaction with personal service.
Christopher S.
December 01, 2020