Leah Roadrunner
Loan Officer
NMLS ID# 1723472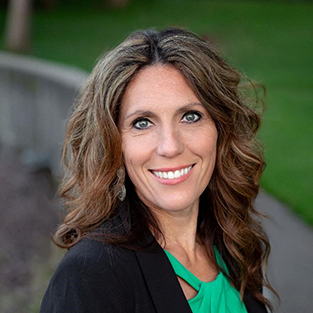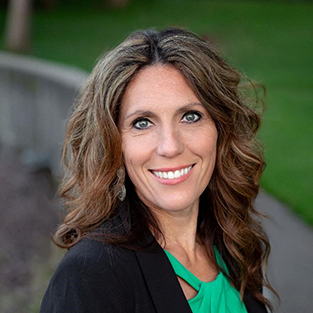 Technically, we're mortgage specialists,
but we make amazing stuff possible!
Purchasing a home should be exciting and joyful, not scary and confusing. That's where the team comes in. Call us dream makers, call us loan officers, call us when you're in a panic, we're here to help fulfill your dream of homeownership and keep you smiling the whole way.
Client testimonials.
Leah was proactive in making sure we were educated and informed throughout the process. She got back to me in a timely manner and worked hard to make sure that we got the best possible deal on our loan. She celebrated with us when we finally purchased our home! It was a great experience!
Lauren H.
June 06, 2021
Excellent service.
Kristen E.
May 31, 2021
Goes above and beyond for her clients
Mia H.
May 31, 2021
She helped with any questions I had, kept me updated on what was happening and was excited about my new journey of buying a home... and had a great team that helped me too. Everything went so smoothly,
Amy S.
May 30, 2021
Great communication. Positive energy. Weekly updates
Todd S.
May 29, 2021
Leah is always great to work with
Jenn S.
May 28, 2021