Leah Roadrunner
Loan Officer
NMLS ID# 1723472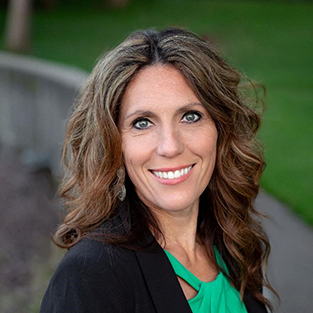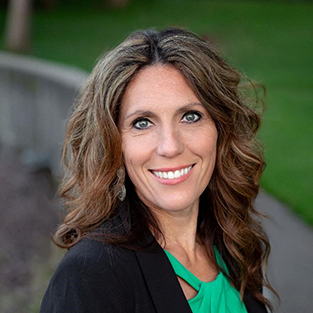 Technically, we're mortgage specialists,
but we make amazing stuff possible!
Purchasing a home should be exciting and joyful, not scary and confusing. That's where the team comes in. Call us dream makers, call us loan officers, call us when you're in a panic, we're here to help fulfill your dream of homeownership and keep you smiling the whole way.
Client testimonials.
She was helpful in explaining the loan process when there was confusion, kept a great attitude, and communicating issues, even late at night. Highly recommend!
Matthew H.
June 10, 2020
The communication, integrity and honesty were on point. You made us feel like you cared. Very fast and friendly service. Lastly, we felt like you were protecting us through the process.
Jason J.
May 13, 2020
Great communication. Thank you.
Kyle G.
May 13, 2020
Leah and staff were efficient, effective communicators and processed my refinance smoothly and quickly and with the least amount of hassle to me with regards to paperwork. Friendly and professional, I highly recommend them to anyone refinancing or purchasing a new home!!!
Judy L.
January 19, 2020
Leah and Valerie are excellent to deal with. They care about their clients and that shows.
Lisa F.
January 13, 2020
Working with Leah is always a pleasure. She is very professional with a warm personal touch.
Kim D.
January 06, 2020