Oceana Bansemer
Loan Officer
NMLS ID# 1429554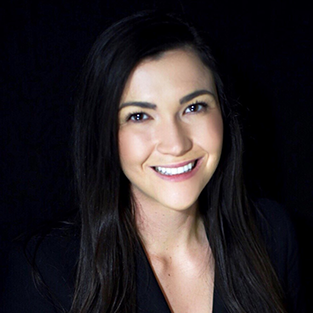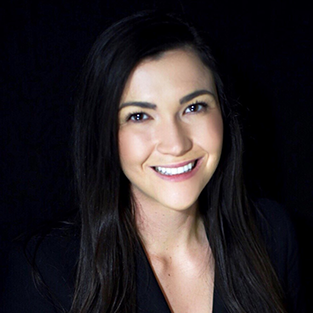 Technically, we're mortgage specialists,
but we make amazing stuff possible!
Purchasing a home should be exciting and joyful, not scary and confusing. That's where the team comes in. Call us dream makers, call us loan officers, call us when you're in a panic, we're here to help fulfill your dream of homeownership and keep you smiling the whole way.
Client testimonials.
We closed on time
Nicole P.
August 31, 2020
Great communication and response time. B Very professional.
Kristopher P.
August 31, 2020
Thank you so much for saving us money! We are so very grateful! We would recommend Summit to anyone looking to purchase or refinance.
Amber L.
August 25, 2020
Oceanna went above and beyond to help us. She tried, and succeeded, he making the whole experience as smooth as it could possibly be. I will, and already have, recommend her and summit funding to anyone I hear is in need. Can't say enough good things about her!!!
Jane C.
July 26, 2020
Oceana Bansemer with Summit Funding was nothing short of phenomenal through our refinance process. She communicated clearly, concisely, and constantly until we made it through. Our questions and concerns were always answered immediately. She made the loan process so easy for us! We could not recommend her more. Thank you.
Guy E.
July 24, 2020
Oceana was great! She always kept me up to date on what was going on and made sure to answer all of my questions. The whole process was great and I would highly recommend her to anyone who needs mortgage financing!
Jennifer L.
July 13, 2020