Tracy Ricketts
Loan Officer
NMLS ID# 1931924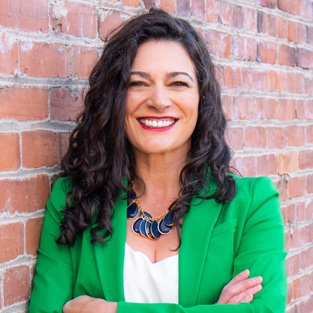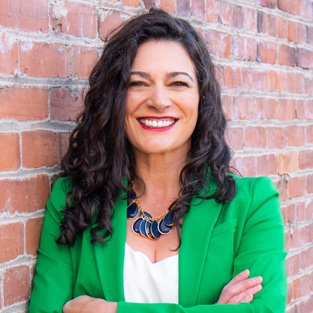 Technically, we're mortgage specialists,
but we make amazing stuff possible!
Purchasing a home should be exciting and joyful, not scary and confusing. That's where the team comes in. Call us dream makers, call us loan officers, call us when you're in a panic, we're here to help fulfill your dream of homeownership and keep you smiling the whole way.
Client testimonials.
Everyone was very helpful and explained many parts of the refinance that I did not understand.
Eleasha K.
April 06, 2021
Amazing communication & enthusiasm!
Erica A.
March 29, 2021
Nice House. Great Payment. Very attentive to detail.
James H.
March 17, 2021
Tracy Ricketts and Will Bracey were very efficient in answering questions and getting back to us. We heard from one or both of them every week with updates. Made everything go smooth. Thank you.
Megan K.
March 13, 2021
Good communication, and everything went smoothly.
Christina R.
March 12, 2021
The communication was awesome. The teams upbeat personality was awesome. Specifically Emily Bowman, Stacy, and Tracy Ricketts. Real estate agent Stephanie Hosford, and amerititle agent Melissa Cook. What an awesome team to work with!!!
Verlyn H.
March 12, 2021