Todd Merritt.
Loan Officer
NMLS ID# 316072, MLO.046621.000
Illinois Residential Mortgage Licensee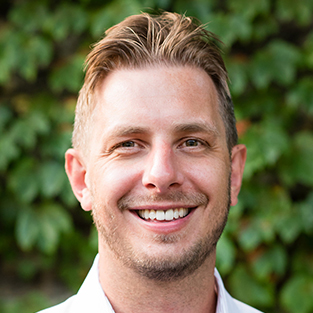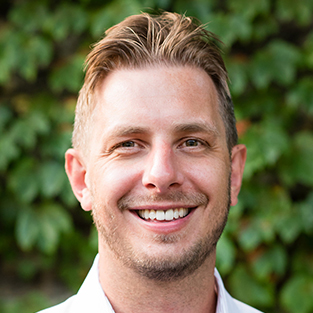 Technically, we're mortgage specialists, but we make amazing stuff possible!
Purchasing a home should be exciting and joyful, not scary and confusing. That's where the team comes in. Call us dream makers, call us loan officers, call us when you're in a panic, we're here to help fulfill your dream of homeownership and keep you smiling the whole way.
Client testimonials.
Help with technology
Deborah M.
May 30, 2020
Concept is so convenient - You tell your agent you would like to renew your mortgage, send them some papers and sign the new mortgage never having to leave your home or place of business, all in a timely fashion!
Thomas M.
May 30, 2020
its was easy , and didn't have to meet and sign a bunch of documents.
David C.
May 29, 2020
Fast, easy, great rate - thorough job done by all associates involved at Summit.
Evangelyn V.
May 27, 2020
Todd was great. He explained the loan closing process very thoroughly and also maintained good communication throughout the process.
Rajbir K.
May 25, 2020
Todd and his team were super attentive and knew the answers to every question we asked, although we didn't have many because he explained everything so thoroughly from the start.
Ben C.
May 25, 2020