Veronica G. Quintanilla.
Loan Officer
NMLS ID# 192202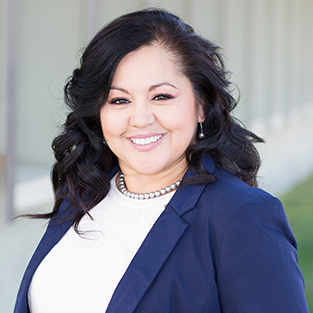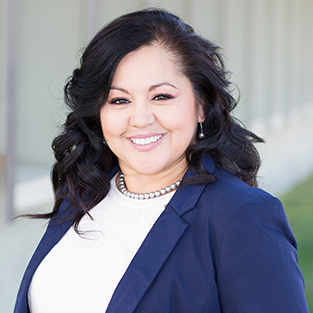 Technically, we're mortgage specialists, but we make amazing stuff possible!
Purchasing a home should be exciting and joyful, not scary and confusing. That's where the team comes in. Call us dream makers, call us loan officers, call us when you're in a panic, we're here to help fulfill your dream of homeownership and keep you smiling the whole way.
Client testimonials.
Veronica amd Carmel and the whole team are very professional, also communication was really good, and kept us inform in the whole transaction.
Juan T.
April 20, 2020
Smooth transaction
Jason A.
February 02, 2020
I represented the buyer and they were very pleased with the whole transaction.
Pat J.
December 29, 2019
Veronica's professionalism and experience made this transaction happen.
Katy M.
November 16, 2019
Veronica was great at communication and I was very happy with the service.
Staci F.
October 15, 2019
Veronica was great to work with, definitely I would highly recommend her.
Juan T.
July 30, 2019