Amanda Blanchette.
Loan Officer
NMLS ID# 1680363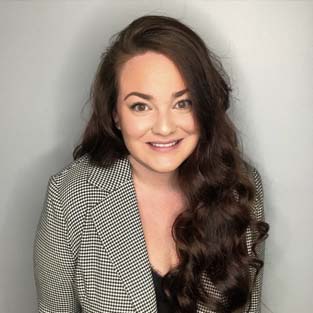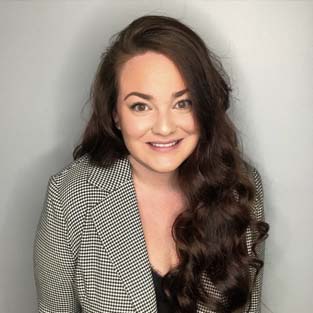 Technically, we're mortgage specialists, but we make amazing stuff possible!
Purchasing a home should be exciting and joyful, not scary and confusing. That's where the team comes in. Call us dream makers, call us loan officers, call us when you're in a panic, we're here to help fulfill your dream of homeownership and keep you smiling the whole way.
Client testimonials.
The constant communication and response time, the knowledge and availability of the lender. Also, the persistence and patience.
Latoyia M.
May 18, 2020
Amanda is a dynamic person that shows great attention to detail and excellent communication skills. She kept us informed every step of the way and was an absolute proffessional. It is because of that I would recommend her to anyone looking for a mortgage. She was absolutely awesome!!!!!!
Christopher J.
March 20, 2020
Amanda was wonderful to work with. I have worked with a lot of lenders but none quite like her. Her attention to detail was amazing. She has amazing communication skills and I never had to guess where my client was with their loan. I will use her again and will recommend her to family and friends.
Marlene C.
March 18, 2020
Amanda was very on top of every detail. She provided weekly updates and was a pleasure working with. Highly recommend Amanda.
Michele S.
March 15, 2020
Very good at keeping us informed
Mike C.
March 14, 2020
Quick close 14 days Amanda was amazing
Brenda H.
March 12, 2020