Cynthia Solomon.
Loan Officer
NMLS ID# 695476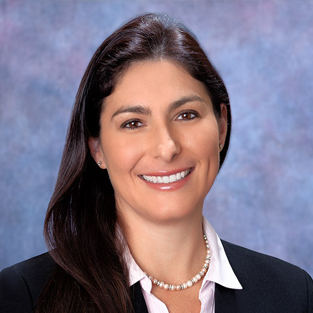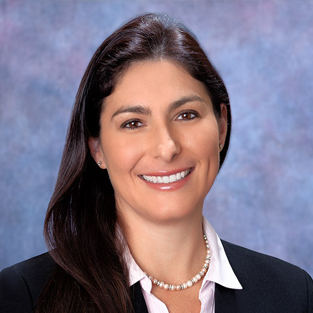 Technically, we're mortgage specialists, but we make amazing stuff possible!
Purchasing a home should be exciting and joyful, not scary and confusing. That's where the team comes in. Call us dream makers, call us loan officers, call us when you're in a panic, we're here to help fulfill your dream of homeownership and keep you smiling the whole way.
Client testimonials.
They did everything to get me my new home loan
Theodore F.
October 28, 2020
Attention to everything. Speed of work. Quirk response to every question and good treatment. All the. Office very good team
Medhat L.
October 09, 2020
Very orderly and fast refinance. Very painless and super easy.
Viet T.
September 23, 2020
Excellent and pain free experience. We weren't overwhelmed and this team made our REFI seamless. Thanks again!
Crystalle M.
September 13, 2020
Josh and his Team deliver as promised Good communication throughout process
Manuel G.
August 30, 2020