Danielle Hernandez.
Loan Officer
NMLS ID# 1383154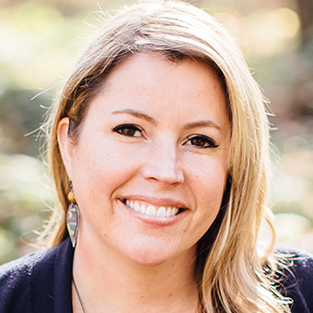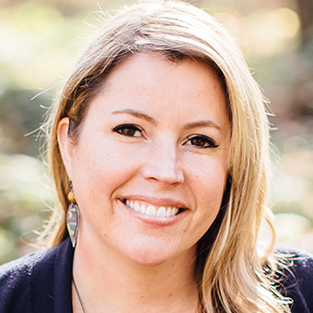 Technically, we're mortgage specialists, but we make amazing stuff possible!
Purchasing a home should be exciting and joyful, not scary and confusing. That's where the team comes in. Call us dream makers, call us loan officers, call us when you're in a panic, we're here to help fulfill your dream of homeownership and keep you smiling the whole way.
Client testimonials.
Process went smoothly
Jody A.
April 12, 2021
Close contact through most of the transaction. Willingness to negotiate closing fees.
Harry I.
April 09, 2021
Danielle is wonderful and very knowledgeable. I knew I was in good hands
Jennifer M.
April 06, 2021
Danielle was easy to work with and always responded very quickly to any email or text.
Gretchen A.
April 03, 2021
communication
Pamela G.
March 27, 2021
it was great, straight forward aproch
David G.
March 22, 2021