Danielle Hernandez.
Loan Officer
NMLS ID# 1383154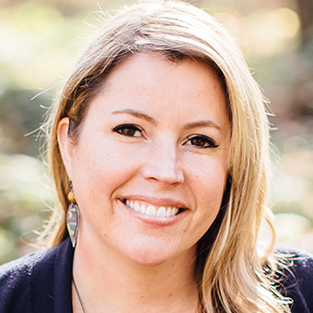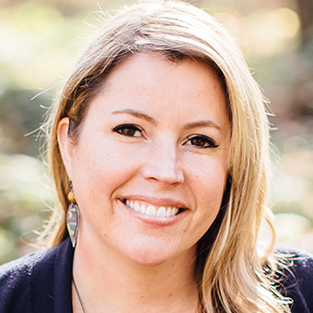 Technically, we're mortgage specialists, but we make amazing stuff possible!
Purchasing a home should be exciting and joyful, not scary and confusing. That's where the team comes in. Call us dream makers, call us loan officers, call us when you're in a panic, we're here to help fulfill your dream of homeownership and keep you smiling the whole way.
Client testimonials.
Danielle and her team!
Azril O.
January 09, 2021
Always called back, always kept us informed
Katharine W.
January 01, 2021
Danielle's constant availablility. Anytime we had a question or concern, she and her team were right there to walk us through it.
Lisa E.
December 25, 2020
Good customer service and helpful
Saini O.
December 24, 2020
Working with Danielle was fantastic. She is very known and super easy to work with.
Joshua S.
December 22, 2020
this is an annoying survey
Michael A.
December 18, 2020