Danielle Hernandez.
Loan Officer
NMLS ID# 1383154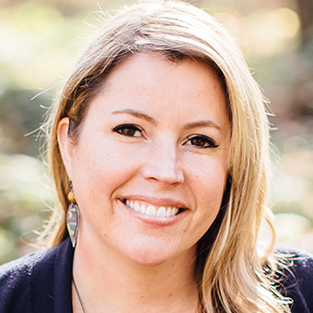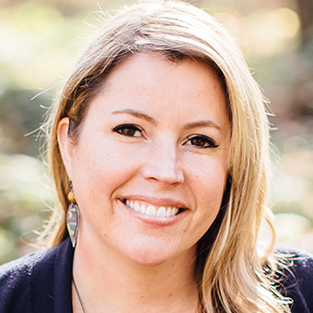 Technically, we're mortgage specialists, but we make amazing stuff possible!
Purchasing a home should be exciting and joyful, not scary and confusing. That's where the team comes in. Call us dream makers, call us loan officers, call us when you're in a panic, we're here to help fulfill your dream of homeownership and keep you smiling the whole way.
Client testimonials.
Very easy communication, Danielle and Megan can easily be reached when I have a question or concern.
Francisco E.
October 22, 2020
up front and no runaround
John J.
October 19, 2020
Great communication!
Stephanie W.
October 19, 2020
Courteous staff
James W.
October 16, 2020
Very competent and friendly staff.
Joanne I.
October 15, 2020
good rate, very responsive to inquiries.
Gary P.
October 14, 2020