Eloisa Phelps.
Loan Officer
NMLS ID# 266680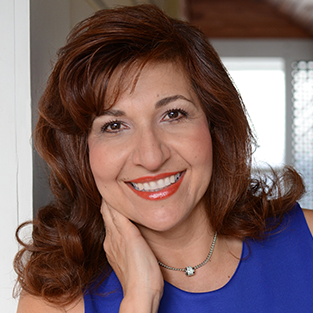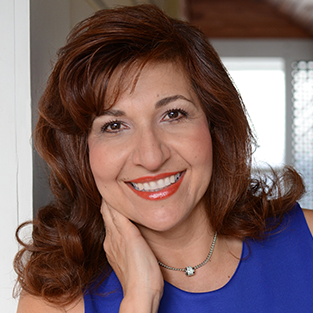 Technically, we're mortgage specialists, but we make amazing stuff possible!
Purchasing a home should be exciting and joyful, not scary and confusing. That's where the team comes in. Call us dream makers, call us loan officers, call us when you're in a panic, we're here to help fulfill your dream of homeownership and keep you smiling the whole way.
Client testimonials.
Eloisa has attention to detail. She communicate like a true professional. Eloisa delivers on her promises.
Alan H.
May 15, 2021
The treatment you gave us was very pleasant and the process was quick and satisfactory. Thank you.
Jose D.
April 30, 2021
Professional. Closes on time.
Carlos S.
April 26, 2021
You were super awesome, timely, prepared, easy to work with, ready before you had to be. I really appreciated you
Trista G.
April 19, 2021
Everything was great
Monica E.
April 17, 2021
Everything was fast, smooth and great communication.
Erica P.
April 05, 2021