Eloisa Phelps.
Loan Officer
NMLS ID# 266680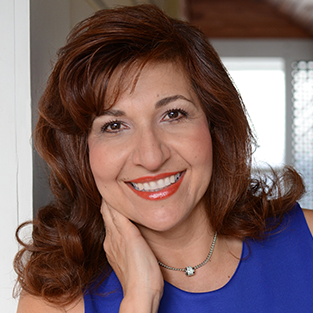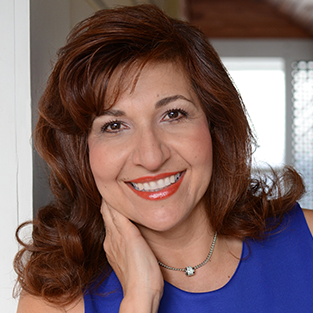 Technically, we're mortgage specialists, but we make amazing stuff possible!
Purchasing a home should be exciting and joyful, not scary and confusing. That's where the team comes in. Call us dream makers, call us loan officers, call us when you're in a panic, we're here to help fulfill your dream of homeownership and keep you smiling the whole way.
Client testimonials.
Just good to have someone to tell and translate us everything
Moris C.
June 30, 2020
Me gusto la forma como nos trataron gracias
Jose M.
June 27, 2020
Communication was spot on. A smooth transaction. Even when things were a little challenging, everyone remained patient and would jump in where needed.
Kimberly L.
June 24, 2020
Eloisa Phelps is amazing, we recommend her to whoever wants to refinance there house or apply for a house loan
Roberto C.
June 15, 2020
A quick, easy process
Paul R.
June 13, 2020
Super easy & quick.
Nisha A.
June 10, 2020