George Wise.
Sr. Loan Officer
NMLS ID# 85124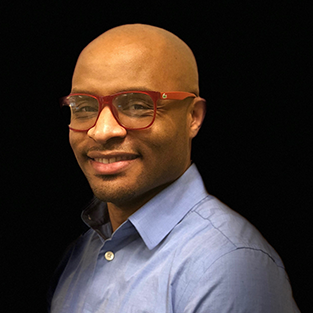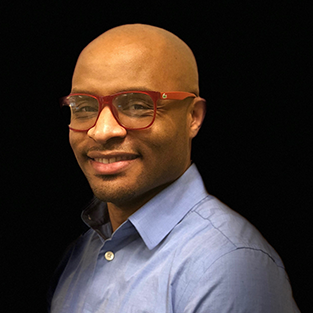 Technically, we're mortgage specialists, but we make amazing stuff possible!
Purchasing a home should be exciting and joyful, not scary and confusing. That's where the team comes in. Call us dream makers, call us loan officers, call us when you're in a panic, we're here to help fulfill your dream of homeownership and keep you smiling the whole way.
Client testimonials.
George and Michelle provide great customer service and quick response to all my questions. Purchasing a home through Summit Funding was easy and no stress. I would recommend to all my friends looking to purchase a home
Veronica R.
June 27, 2020
George was very communicative- I was representing the seller and pleasantly surprised to have the buyer's lender call me to keep me in the know. He and his team did a great job!
Holly W.
June 27, 2020
Thank you for the ample communication and staying on time. BIG BIG help when you're a listing agent.
Allyson W.
June 25, 2020
George and his team worked quickly and efficiently even through this pandemic. We were essentially clueless about the intricacies of the process, but they were informative and got us through it.
Lavida S.
June 25, 2020
Very quick and polite
Marilyn O.
June 22, 2020
George and his team were able to make what I thought was impossible possible. They took the time to answer any questions I had and they took all of the worry away. Without George and hood team, I wouldn't have closed on my dream home. They truly are making dreams come true.
Shari J.
June 07, 2020