Josh Gullick.
Loan Officer
NMLS ID# 943522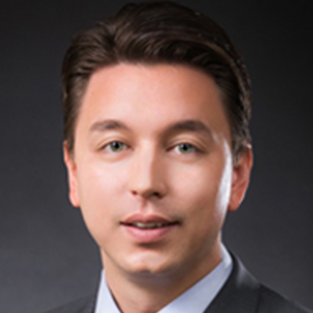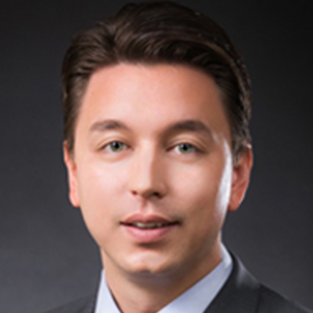 Technically, we're mortgage specialists, but we make amazing stuff possible!
Purchasing a home should be exciting and joyful, not scary and confusing. That's where the team comes in. Call us dream makers, call us loan officers, call us when you're in a panic, we're here to help fulfill your dream of homeownership and keep you smiling the whole way.
Client testimonials.
We so appreciated Josh's knowledge and helpfulness in making our refi so easy. We wanted to make sure of many details and Josh kept up with all of our concerns and addressed them along the way. Very helpful and efficient. We will definitely recommend Josh to anyone looking to refi there mortgage loan.
Anthony M.
June 26, 2020
Transaction was easy.
Dieter L.
June 25, 2020
Josh and his team are great communicators, keeping my update on the transaction in progress. Always helpful, knowledgeable and responsive to any questions. Highly recommend.
Marie M.
June 22, 2020
Josh and his team made the process painless and quick and would definitely use and recommend him in the future.
Justin Z.
June 19, 2020
Josh Gullick and his team I find very professional, knowledgeable and pleasant in the process and pleasant at all times. Thank you.
Margarita L.
June 18, 2020
Excellent communication, very professional, very prompt and friendly interactions. Highly recommend!!
Kristen D.
June 14, 2020