John Medin.
Loan Officer
NMLS ID# 448618
AZ MLO Lic# 1036535
DORA ID# 100528387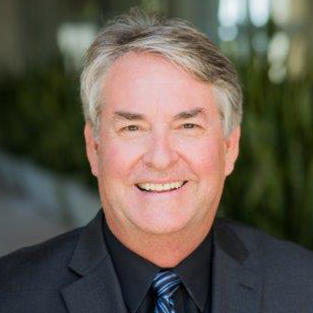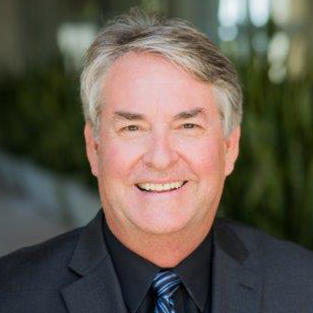 Technically, we're mortgage specialists, but we make amazing stuff possible!
Purchasing a home should be exciting and joyful, not scary and confusing. That's where the team comes in. Call us dream makers, call us loan officers, call us when you're in a panic, we're here to help fulfill your dream of homeownership and keep you smiling the whole way.
Your vision + our guidance = Results
Assistants didn't explain things properly
Angelica R.
John was committed and persistent with helping me to get approved for a home loan. Very knowledgeable and attentive.
Edgar C.
Paula and John are great! They are patient and explain every step.
Gabriela M.
John was on point every step of the way. He was very thorough with explaining where we were in the process and that made me feel reassured.
Godfrey G.
Person connections with John Medin and staff
Nancy J B.
John was great. Friendly and communicative.
Ronda N.