John Medin.
Loan Officer
NMLS ID# 448618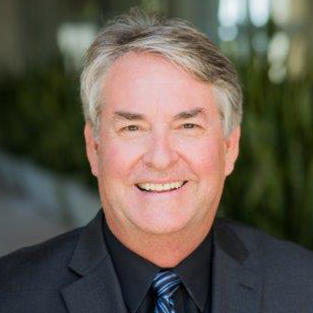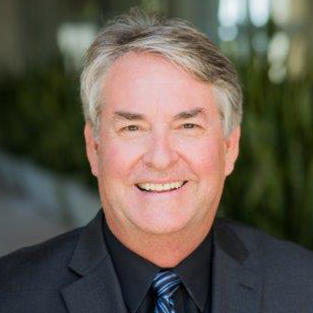 Technically, we're mortgage specialists, but we make amazing stuff possible!
Purchasing a home should be exciting and joyful, not scary and confusing. That's where the team comes in. Call us dream makers, call us loan officers, call us when you're in a panic, we're here to help fulfill your dream of homeownership and keep you smiling the whole way.
Client testimonials.
John Medin and Paula Accetta the 2 people I dealt with were very professional and knowledgeable.
Michael M.
May 28, 2020
John was able to answer our questions throughout the entire process and always kept us updated. We have had great experiences working with the Summit Funding Team and look forward to working with them in the future.
Catherine G.
May 25, 2020
John was very help full and explained everything. I did not have any questions after I was all done with the process. I'm definitely going to use John in the future when I plan on getting another home.
Luis C.
May 19, 2020
John's level of communication is always great. His entire team had this transaction ready to close in two weeks!
Efrain C.
May 17, 2020
I believe this is my 3 or 4th time using John Medin. He is the best.
Michael E.
May 16, 2020
John is super knowledgeable and great to work with! Our refi went smooth! Thank you John and team
Jennifer F.
May 15, 2020