Kristy Gannon.
Loan Officer
NMLS ID# 245918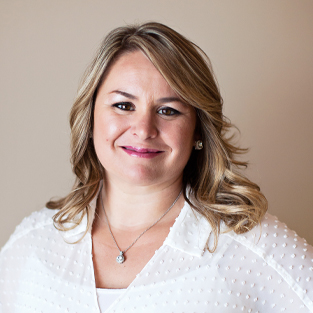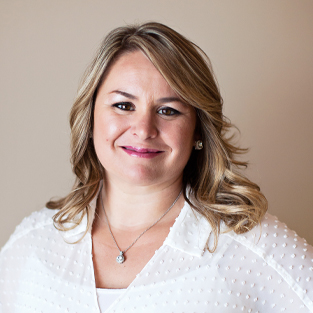 Technically, we're mortgage specialists, but we make amazing stuff possible!
Purchasing a home should be exciting and joyful, not scary and confusing. That's where the team comes in. Call us dream makers, call us loan officers, call us when you're in a panic, we're here to help fulfill your dream of homeownership and keep you smiling the whole way.
Client testimonials.
Ease of paperwork and communication emails
David J.
January 14, 2021
They were very good at responding to my inquiries. They gave me an unsolicited weekly update.
Sandra C.
January 14, 2021
Great communication, exceptional service and competence from the entire team, including the notary!
David R.
January 11, 2021
Excellent and timely communication. Kristy was very friendly and reliable while working with us. She made our experience go very smoothly.
Deanna M.
January 01, 2021
Kristy worked the loan. It didn't just sit there. Also, he level of communication was superb.
Ben R.
December 25, 2020
Your team was able to start and finish my refinance in 30 days when another lender took over five months and never closed. Thank you!
Collin S.
December 22, 2020