LaMont Godbolt.
Loan Officer
NMLS ID# 954317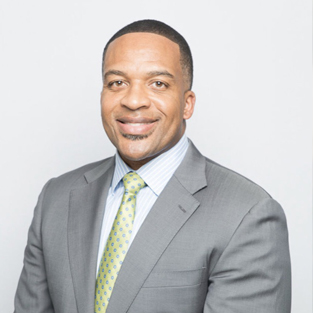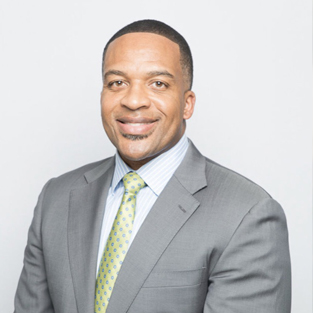 Technically, we're mortgage specialists, but we make amazing stuff possible!
Purchasing a home should be exciting and joyful, not scary and confusing. That's where the team comes in. Call us dream makers, call us loan officers, call us when you're in a panic, we're here to help fulfill your dream of homeownership and keep you smiling the whole way.
Client testimonials.
LaMont was great throughout my buying process. He was professional in his communication & helpful at my closing as well.
Lamont was very informative and available to answer any of my questions when needed. I really appreciate his expertise and knowledge in this process. I can't say Thank you enough to LaMont and his team!
Lamont was always a phone away to answer questions.
LaMont was the ultimate professional. He kept my buyers up to date every step of the way and addressed any questions which made it a smooth transaction. Summit where able to get my buyers qualified when other lenders failed.
I thought owning my own home would be impossible, but LaMont made it happen! Great experience overall and he explained things in detail about the entire transaction.
I had no knowledge about buying a home and what it took to get in one. LaMont walked with me through the entire process and we made it happen. He set up a game plan for me and once I completed it, he did the rest. Can't thank him enough for this. Will definitely go through him again and will also refer him to anyone who is in need.