LaMont Godbolt.
Loan Officer
NMLS ID# 954317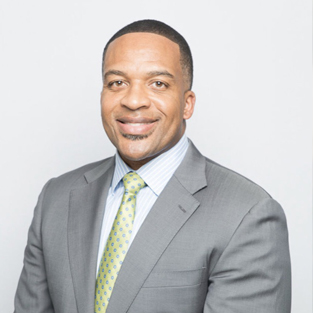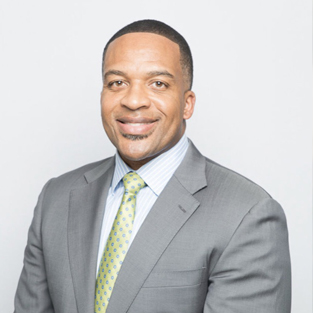 Technically, we're mortgage specialists, but we make amazing stuff possible!
Purchasing a home should be exciting and joyful, not scary and confusing. That's where the team comes in. Call us dream makers, call us loan officers, call us when you're in a panic, we're here to help fulfill your dream of homeownership and keep you smiling the whole way.
Client testimonials.
Lamont and Kelly communicate every step of the transaction and proactively address issues.
Jodi H.
May 03, 2021
The level of expertise and communicate sets them apart. The streamline process and weekly updates.
Shannon A.
April 02, 2021
Being able to call and get the information I needed.
LaMonta C.
April 02, 2021
Everything went smoothly from the time I got in contact with Lamont. He was very patient with me from day one until the process was completed.
Kenneth E.
November 29, 2020
👍🏾👍🏾👍🏾👍🏾👍🏾
Roshod A.
October 29, 2020
LaMont was thorough and consistent in communication. Checked in weekly and never felt I needed to reach out to him first to ask for an update.
John C.
October 23, 2020