Marcel Miller.
Loan Officer
NMLS ID# 1626881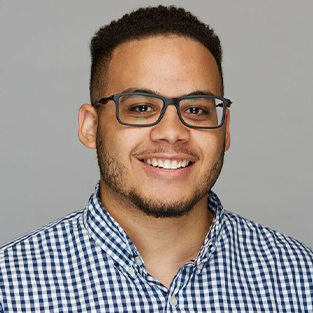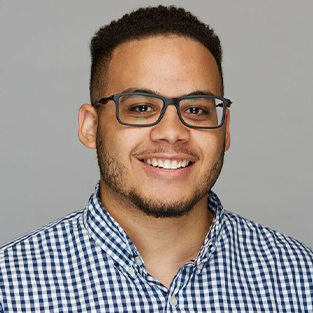 Technically, we're mortgage specialists, but we make amazing stuff possible!
Purchasing a home should be exciting and joyful, not scary and confusing. That's where the team comes in. Call us dream makers, call us loan officers, call us when you're in a panic, we're here to help fulfill your dream of homeownership and keep you smiling the whole way.
Client testimonials.
Marcel is a champ. They made it happen for us.
Donald B.
June 25, 2020
Great communication, very knowledgeable, organized, and accommodating.
Jason M.
June 11, 2020
Buying a home is ALOT but Marcel Miller made this a smooth and easy process. He is very knowledgeable, patient and AWSOME, he explained everything thoroughly and made sure my husband and I were comfortable with taking this huge step in life! I highly recommend him. Definitely a great experience! 10/10
Diana E.
May 28, 2020
Marcel did a amazing job!! After an extremely difficult, awful transaction with an other lender, he made sure to take care of my clients and get their loan funded!
Wendy E.
May 28, 2020
Knowing a Great Team of Work, The ability and consistency and the perseverance on this work.
Francisco E.
May 19, 2020
Marcel has always provided EXCELLENT service throughout our business encounters, and I would highly recommend him to anyone looking to buy a home or if in need of a refinance!
Crew C.
April 10, 2020