Marcel Miller.
Loan Officer
NMLS ID# 1626881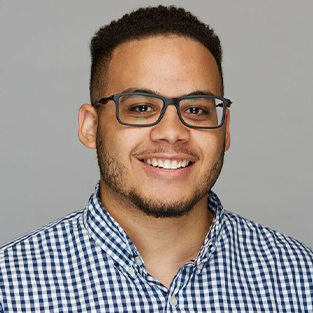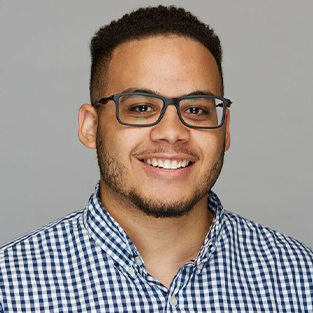 Technically, we're mortgage specialists, but we make amazing stuff possible!
Purchasing a home should be exciting and joyful, not scary and confusing. That's where the team comes in. Call us dream makers, call us loan officers, call us when you're in a panic, we're here to help fulfill your dream of homeownership and keep you smiling the whole way.
Client testimonials.
Great attention and friendely
Angel A.
December 01, 2020
Everything closed on time.
Chase W.
November 13, 2020
Only easy part of whole transaction.
Gayle M.
October 19, 2020
Marcel did a great job, closing this loan quickly and pain free!
Nazimool R.
October 06, 2020
Marcel and the Summit Funding Team is so wonderful.
Bethany M.
September 15, 2020
Greet Job Marcel! Good communication throughout the loan process.
Jackie D.
August 15, 2020