Ryan Bettencourt.
Loan Officer
NMLS ID# 1462528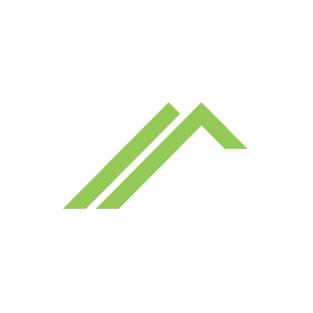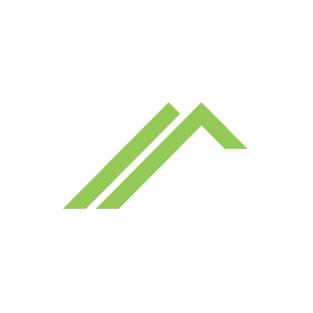 Technically, we're mortgage specialists, but we make amazing stuff possible!
Purchasing a home should be exciting and joyful, not scary and confusing. That's where the team comes in. Call us dream makers, call us loan officers, call us when you're in a panic, we're here to help fulfill your dream of homeownership and keep you smiling the whole way.
Client testimonials.
Another great job!
Frank P.
January 14, 2021
Really easy to talk to and super fast with his response times to my questions.
Joel B.
November 01, 2020
Ryan was a great communicator and very easy to work with.
Gretchen H.
December 09, 2019
Awesome Job!!! Great communication. Efficient work. Thank you Ryan and Gary Bettencourt. You guys are the best !!!
Evan R.
May 18, 2019
Fast and very knowledgeable.
Jonathan V.
January 29, 2019
Great service, always available, very knowledgeable !!!
Fred Z.
September 07, 2018