Ryan Bettencourt.
Loan Officer
NMLS ID# 1462528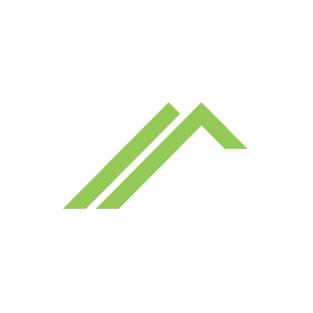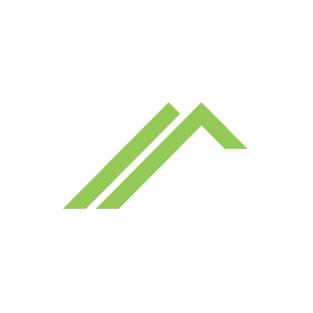 Technically, we're mortgage specialists, but we make amazing stuff possible!
Purchasing a home should be exciting and joyful, not scary and confusing. That's where the team comes in. Call us dream makers, call us loan officers, call us when you're in a panic, we're here to help fulfill your dream of homeownership and keep you smiling the whole way.
Client testimonials.
We can't believe the experienced this company has did for us. They treated us like family and worked with us 24/7. I would recommend Summit Funding to all of my family and friends. If you want things to be done right with care and respect Summit is the one for you.
Mr Garry Bettencourt, Was very pleasant and knowledgeable in providing the necessary steps needed in obtaining a loan. The process went smoothly and within a good time frame. I will definitely recommend your company to others in the future.
Ryan was a great communicator and very easy to work with.
Everyone was very understanding, patient, and supportive. Any questions I had summit was happy to help with. They were always available to help with any request. I appreciate summit funding for all their help.
Awesome Job!!! Great communication. Efficient work. Thank you Ryan and Gary Bettencourt. You guys are the best !!!
Fast and very knowledgeable.