Richard Guerrero.
Loan Officer
NMLS ID# 1609406
GA Lic# 1609406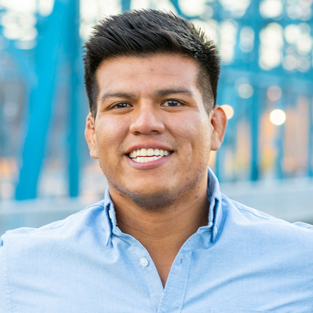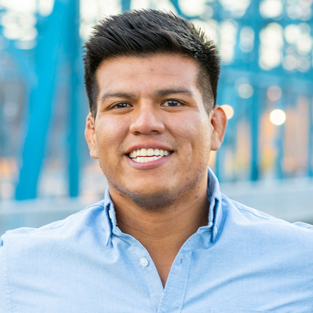 Technically, we're mortgage specialists, but we make amazing stuff possible!
Purchasing a home should be exciting and joyful, not scary and confusing. That's where the team comes in. Call us dream makers, call us loan officers, call us when you're in a panic, we're here to help fulfill your dream of homeownership and keep you smiling the whole way.
Your vision + our guidance = Results
Richard Guerrero was very helpful during the whole process of our loan application, he is very nice and he also speaks Spanish.
Hugo G.
We loved working with Richard Guerrero. He made the process go very smoothly, and we highly recommend him to prospective home buyers!
Barbara E W.
Richard was very thorough, from guiding us through the process, to being willing to answer any questions we had. I would recommend him to anyone!
Jill S M.
Richard was amazing! Communicative, open to questions, understanding, & very thorough. He really took care of every detail.
Carolina Andrea L.